Pork Eye of Round Medallions with Whisky BBQ Sauce.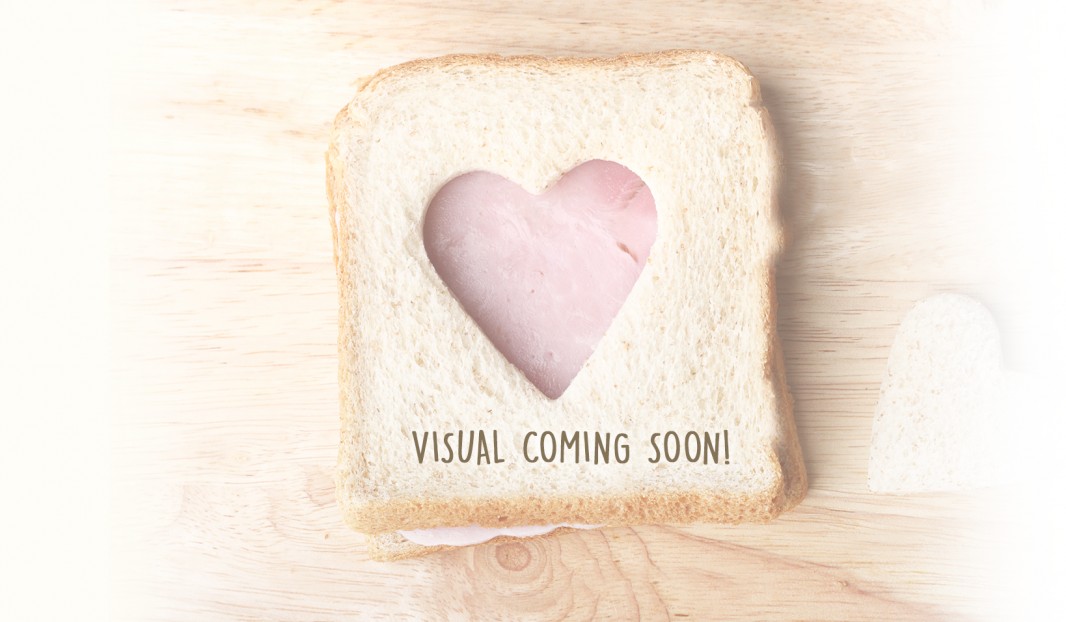 ---
---
preparation time
00:10 10min
---
---
---
ingredients
750 g Olymel pork eye of round
500 ml whisky BBQ sauce (see attached recipe)
Salt and fresh ground black pepper
1 tbsp. olive oil
instructions
Preheat oven to 400°F (200°C)
Remove pork eye of round from its packaging and cut each piece into 6 slices to yield 12 medallions.
Wrap each medallion in plastic wrap and flatten by pounding gently with a meat hammer or the bottom of frying pan. Repeat for each medallion.
Heat a large frying pan with the olive oil on high heat.
Salt and pepper the pork and brown on each side.
Transfer the medallions to a baking sheet covered with parchment paper or aluminum foil. Brush them with BBQ sauce and bake until pork reaches an internal temperature 145°F (63°C) for medium rare.
Serve accompanied by the remaining BBQ sauce.
---