Smoked sausage, asparagus and tomato crostini.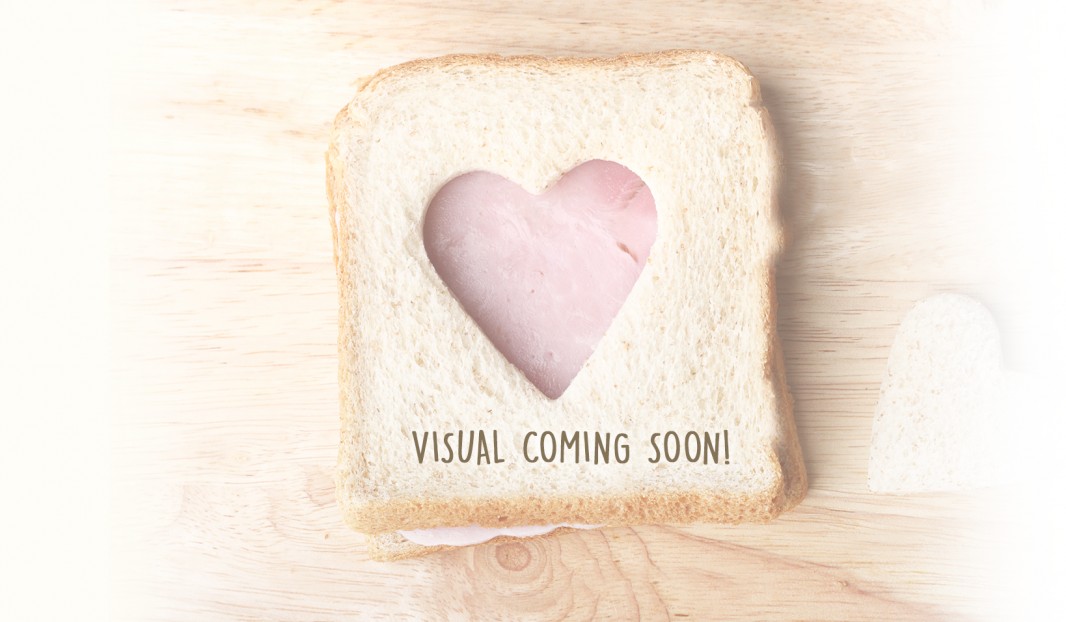 ---
---
preparation time
00:17 17min
---
---
---
« Guaranteed success for children's parties »
---
Impatience and frustration evaporate when you serve these crostini with smoked sausage, asparagus and tomatoes as an appetizer, and you won't hear anyone say "What's for supper?" for a good while.
ingredients
8 Olymel Smoked Sausages
1 loaf French bread, thinly sliced
12 stalks asparagus
400 g cherry tomatoes
30 mL (2 tablespoons) olive oil
5 mL (1 teaspoon) fresh oregano, chopped
5 mL (1 teaspoon) garlic, chopped
60 mL (4 tablespoons) parmesan cheese, freshly grated
Salt and freshly ground pepper to taste
instructions
Preheat oven to 400°F (205°C).
Cook asparagus in boiling water, then chill. For this recipe, you need only the tips, about 5 cm long.
Brush bread slices with olive oil. Place on baking sheet and cook for 3 to 4 minutes until golden. Remove from oven but leave on baking sheet.
Cook sausages in boiling water for 2 minutes and cut in julienne slices.
Cut cherry tomatoes into fine slices, place in a bowl and add oregano, garlic and olive oil. Add salt and pepper to taste.
Top toasted crostini with sausage slices, tomato mixture and asparagus tips. Sprinkle with grated parmesan.
Cook in the oven for 5 minutes.
---