Pork loin stuffed with ham and bacon.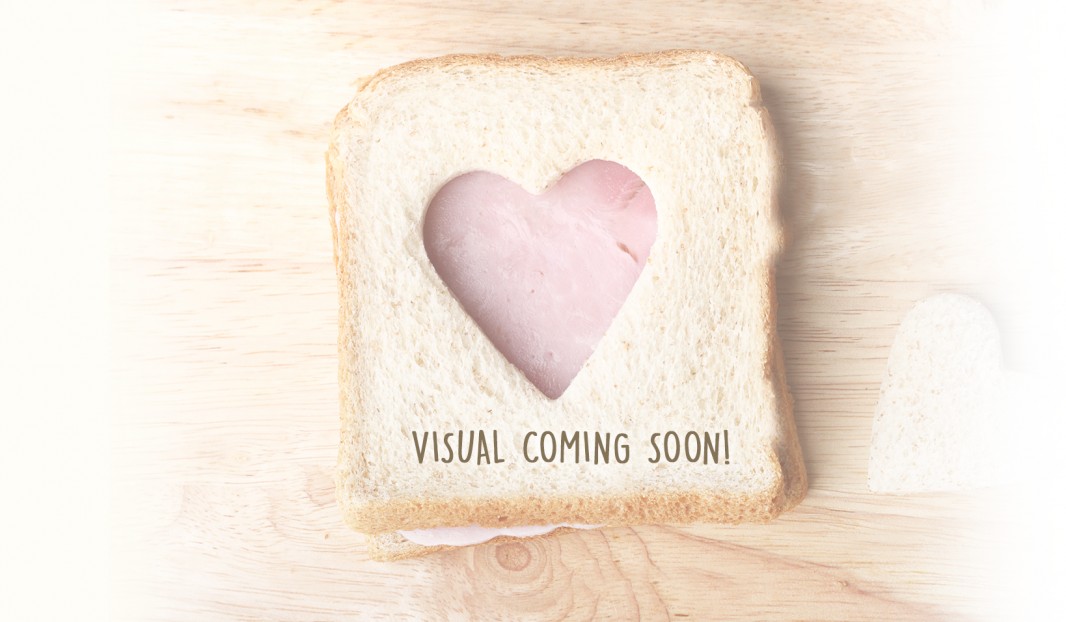 ---
---
preparation time
00:15 15min
---
---
---
« For homemade sauce, use ¾ cup of beef broth added to the bottom of the roasting pan with the vegetables. »
---
For this recipe you'll need a pork loin, ham, bacon and several ferocious appetites! There's no better recipe for getting your energy back after a long day of hiking, skiing or leaf raking, according to the season.
ingredients
1 kg Olymel pork loin
150 g Olymel smoked ham, diced
12 slices Olymel fresh bacon
150 g ground pork
2 egg whites
30 ml (2 tbsp.) chopped chives or parsley
45 ml (3 tbsp.) 35% cream
Freshly grated nutmeg
Salt and pepper
½ onion, cut into large dice
1 small carrot, cut into large dice
1 celery stalk, cut into large dice
Garlic flower sauce with mushrooms
3 French shallots, chopped
250 ml (1 cup) white wine
Dried thyme
Black peppercorns
300 ml demi-glace sauce
15 ml (1 tbsp.) olive oil
30 ml (2 tbsp.) garlic flower, chopped
45 ml (3 tbsp.) cooking cream
250 g wild mushrooms, cut into quarters
instructions
Cut the pork loin almost in two along its length, without fully separating the halves at the base. Open like a book.
Trim the excess meat and fat in order to obtain a rectangular shape; save the trimmings.
Cook 4 bacon slices until they are slightly crispy (do not overcook); drain and cut into strips.
With a food processor, combine the pork loin trimmings with the ground pork, and puree.
Add the egg whites, cream and nutmeg, season, mix at high speed, and put into a bowl.
Add the cooked bacon, ham and chopped chives, then mix with a spatula.
Spread the stuffing in the centre of the pork loin, to 2.5 cm (1 in.) from the edge; roll the loin firmly, and wrap with 8 slices of bacon tied with kitchen twine.
Preheat the oven to 180°C (350°F).
Place the diced vegetables on the bottom of a roasting pan and the loin on top.
Bake for 1½ to 1¾ hours, or until a meat thermometer reads 75°C (167°F). Cover with aluminum foil and set aside for 10 minutes.
Garlic flower sauce with mushrooms
In a saucepan, heat the white wine, shallots, thyme and ground pepper. Reduce by half, add the demi-glace, and simmer for 15 minutes. Check seasoning. Pass through a strainer or sieve in order to remove the shallots and peppercorns. Set aside, keeping hot.
In a hot frying pan, sauté the mushrooms in the olive oil. Add the cream and the garlic flower, and reduce for 2 minutes over low heat. Add to the sauce and serve with the stuffed pork loin.
---