Chinese cabbage and ham spring rolls with sesame sauce.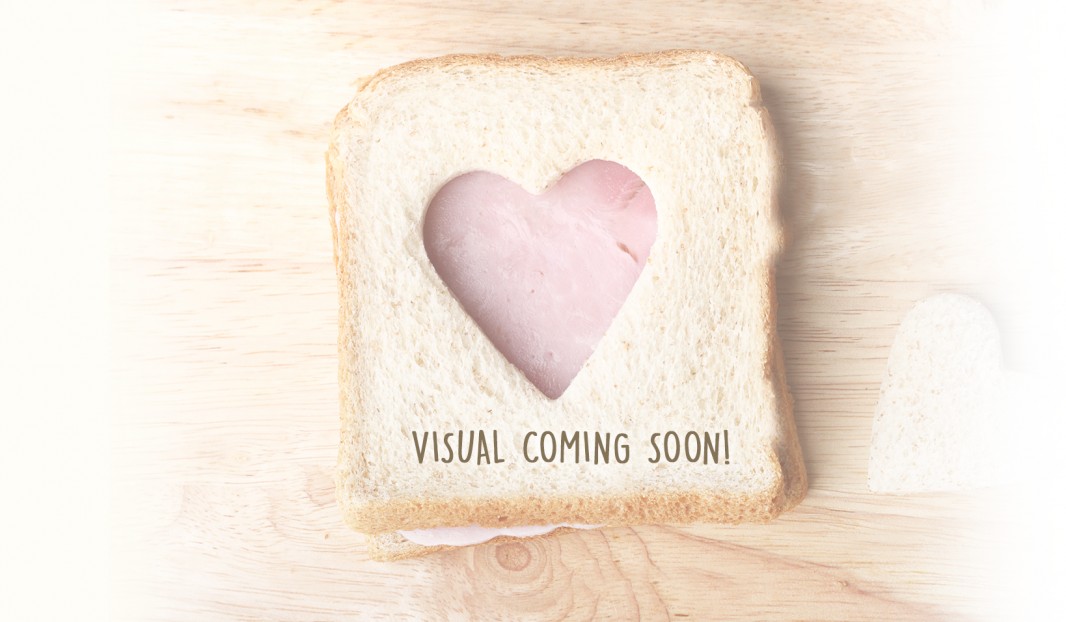 ---
---
preparation time
00:25 25min
---
---
---
« If you freeze the cabbage leaves ahead of time, they will be easier to work with. »
---
When planning these spring rolls with Chinese cabbage and ham, better double the recipe for the kids' lunches the next day. You'll raise your mom adoration factor a few notches in the process!
ingredients
450 g of Olymel Shaved Traditional Cooked Ham
8 leaves Chinese cabbage
16 strips red pepper
16 strips yellow pepper
1 carrot, cut into strips
1 zucchini, cut into strips
250 mL (1 cup) of rice vermicelli
Sesame sauce:
15 mL (1 tablespoon) of ginger, chopped
15 mL (1 tablespoon) of sesame oil
15 mL (1 tablespoon) of soy sauce
15 mL (1 tablespoon) of sesame seeds
250 mL (1 cup) of chicken stock
10 mL (2 teaspoons) of cornstarch
instructions
Spring rolls:
Bring salted water to a boil in a large pot. Blanch cabbage leaves, then vegetables (cook for a couple of minutes, then let cool).
Reserve boiling water and use to cook vermicelli for 3 to 4 minutes. Drain.
Arrange cabbage leaves on work surface and open out.
Fill cabbage leaves, starting with vermicelli at the firmer end.
Divide ham and vegetables and place on top of vermicelli.
Roll up cabbage leaves firmly.
Sauce:
Mix all sauce ingredients in a small pan and bring to a boil over medium heat. Simmer gently for 3 to 5 minutes.
---