Buckwheat crêpes with ham, apples and glazed almonds.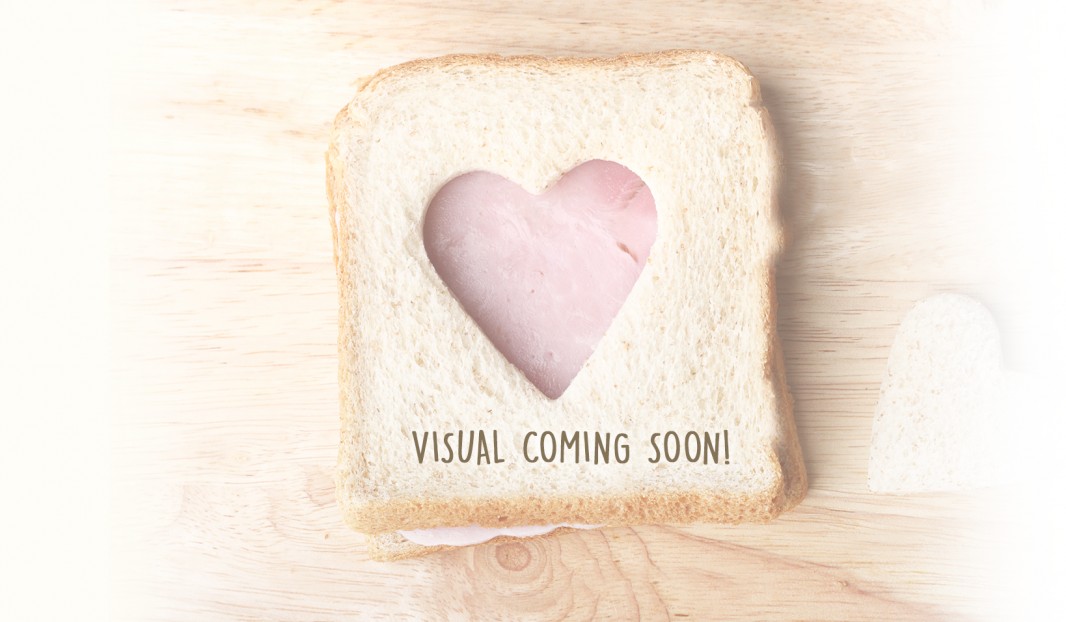 ---
---
preparation time
00:25 25min
---
---
---
« To make crêpe batter easier to work with, let batter rest in the fridge for 3 to 4 hours or prepare the night before. »
---
Making the kids pancakes is saying "I love you, even if …"! Making them buckwheat pancakes with ham, apples and almonds is like declaring your unconditional love! All you need to do now is teach the kids how to make them!
ingredients
4 slices of Olymel Smart & Natural old fashioned smoked ham
500 mL (2 cups) of Cortland apples, diced
75 mL (1/3 cup) of almonds, sliced and toasted
45 mL (3 tablespoons) of honey
15 mL (1 tablespoon) of butter
250 mL (1 cup) of mixed mozzarella and cheddar cheese, grated
Buckwheat crêpes:
¼ cups of white flour
¾ cups of buckwheat flour
½ teaspoon of baking soda
¼ teaspoon of salt
1 egg
11/4 cup of tepid water
1 teaspoon of canola oil
instructions
Melt butter in a pan and sauté apples for 2 to 3 minutes Add honey and almonds and mix well.
Prepare crêpes in a pan over medium-high heat and place on work surface.
Place a slice of Express Ham on each crêpe, top with apple mixture and roll up firmly.
Place rolled-up crêpes in an ovenproof dish, with a dab of butter and grated cheese on each crêpe. Place under the broiler for 2 to 3 minutes until golden
---