Spiced pork roast, caramelized apple gravy with Maple.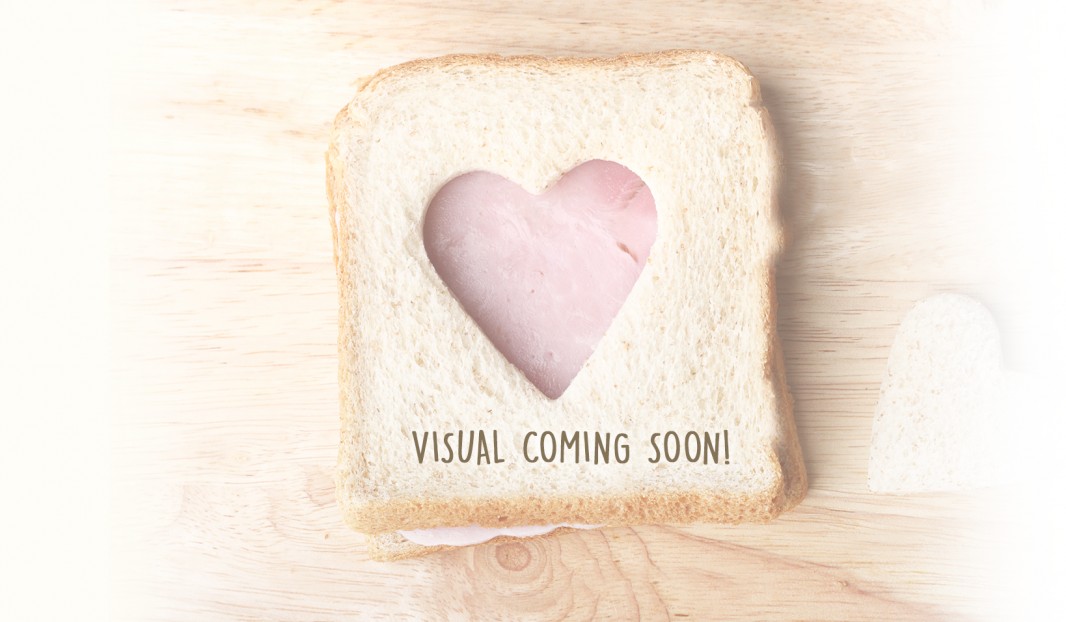 ---
---
preparation time
00:40 40min
---
Cooking time
00:120 120min
---
---
ingredients
Spiced pork roast:
1.75 kg Olymel pork roast
2 shallots, chopped (50 g)
2 cloves garlic, chopped fine (5 g)
1 tbsp. oregano
2 tsp. allspice or French 4-spice blend
2 tsp. paprika
1 tsp. ground cinnamon
1 tsp. nutmeg
1 tsp. fresh ground pepper
1 tsp. thyme
1 onion, diced
1 carrot, cut into disks
1 stalk celery, diced
Caramelized Apple Gravy with Maple:
1 litre apple juice
1 tbsp. corn starch
4 Cortland apples, peeled and diced
150 ml Quebec maple syrup
50 ml cider vinegar
Thyme
Fresh ground pepper
instructions
Mix all the spices, herbs and the shallots in a Ziplock bag or in a bowl, rub the roast pork well with the mixture and let marinate for minimum 1 hour.
Preheat oven to 375°F (180°C). In a roasting pan, spread out vegetables in the bottom and place the roast pork loin on top. Roast about 1 ¼ to 1 ½ hours until a meat thermometer inserted in the centre of the meat reads 155°F/68°C. Tent with aluminum foil and let stand 15 minutes before carving. Place roasting pan on stovetop over high heat, pour in apple juice and bring to a boil, scraping up all the brown bits off the bottom. Boil 2 minutes then strain reserving liquid for the gravy.
Gravy:In a saucepan, add the syrup and diced apples and cook over high heat for 2 minutes. Add vinegar, thyme, pepper and the strained apple juice. Let simmer 10 minutes stirring occasionally. Dissolve corn starch in a little cold water, add to gravy and boil 2 minutes.
Serve the roast pork with the vegetables of your choice.
---