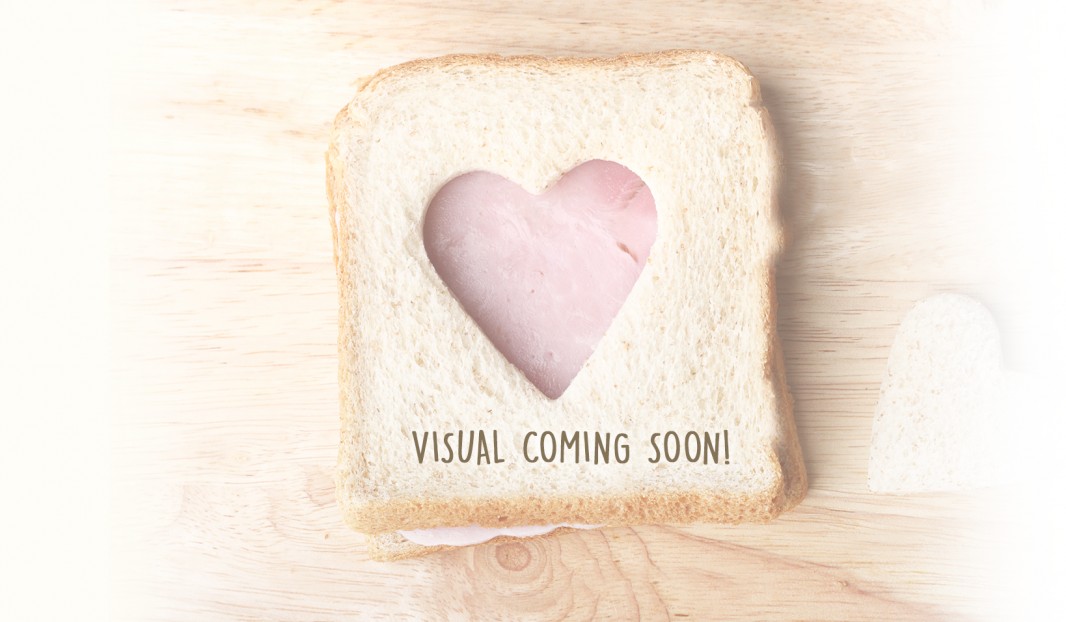 ---
---
preparation time
00:15 15min
---
---
---
« Avocado is easier to cut into cubes if not completely ripe. »
---
Our lives seem to be a perpetual race against the clock! Between walking the dog, sports activities and doing the wash, there's not a lot of time leftover to breathe. Here's a ham and rice salad recipe that'll make everybody happy without you spending hours in the kitchen. You might even find some time to finish that book!
ingredients
350 g of shaved traditional cooked ham
750 mL (3 cups) of long-grain rice, cooked
250 mL (1 cup) of cherry tomatoes, quartered
3 green onions, finely sliced
1 mango, diced
1 avocado, diced
½ red pepper, diced
Dressing:
1 egg yolk
15 mL (1 tablespoon) of Dijon mustard
160 mL (2/3 cup) of vegetable oil
1/2 lime, zest and juice
60 mL (1/4 cup) of orange juice
Tabasco sauce
Salt and freshly ground pepper to taste
instructions
Combine egg yolk and mustard in a bowl. Add a few drops of Tabasco sauce, salt and pepper. Add oil gradually, whisking. Stir in lime juice and zest and orange juice.
Combine dressing, rice, green onions, mango, pepper, tomatoes and avocado in a large bowl and mix well.
Roll up ham or slice and add to salad.
Divide salad among plates and top with ham.
---