Croque Witloof with Ham (or Belgian Croque)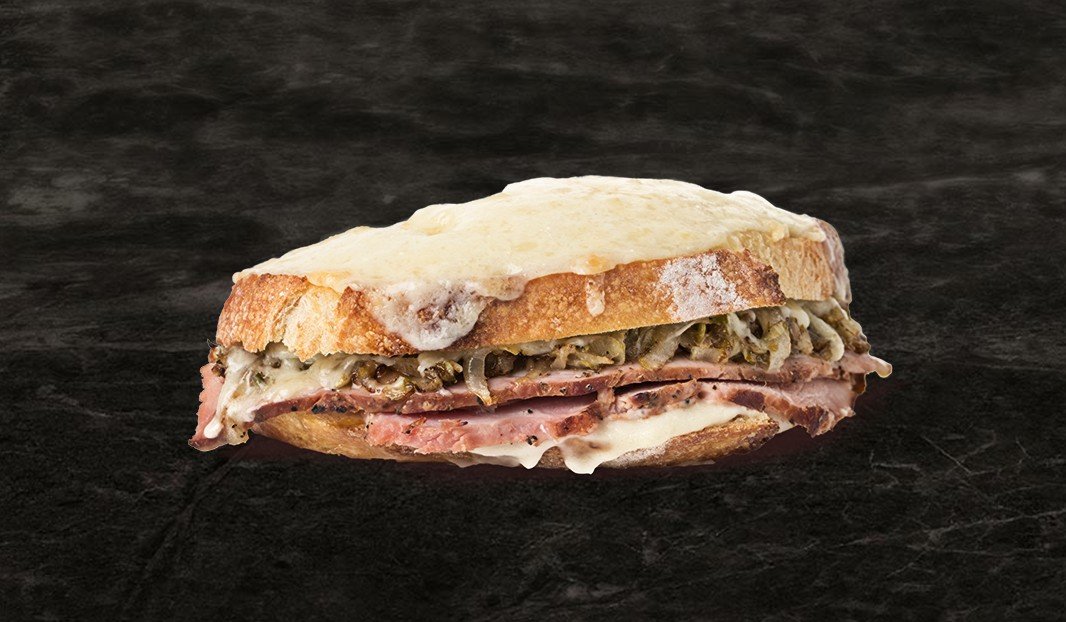 ---
---
preparation time
00:15 15min
---
---
---
ingredients
150 g pepper smoked ham, sliced
3 endives
2/3 cup (170 ml) cold béchamel sauce
1/3 cup (85 ml) gruyere cheese, grated
4 slices country-style bread
Salt and pepper
instructions
Preheat oven to 350°F (180°C).
Remove endive hearts and shred fine.
Melt 1 spoon of butter and cook endives over medium heat for 10 minutes stirring regularly. Add salt and pepper, remove from heat and set aside.
Place 2 slices of bread on a baking sheet, spread with half the béchamel and top with the ham slices and cooked endives. Sprinkle over half the grated cheese.
Spread the remaining slice of bread with half the remaining béchamel and place sauce side down on the bases.
Spread the tops of the croques with the remaining béchamel sauce, sprinkle with cheese and bake 10 minutes until cheese is bubbly on top.
Serve hot.
---