---
November's nasty cold weather makes you want to do some serious cocooning at home, whether you're single, a couple or you've got kids.
To get the most from your cocooning time you need: 
• Comfy clothes. Sweat pants and yoga pants are the foundation of the cocooning wardrobe;
• A cozy corner, like your bed for instance, under a warm cushy duvet, or the sofa, suitably enveloped in cushions and covers;
• A good book and appropriate mood music or a great movie or TV series that'll keep you spellbound for hours. 
And finally, you just have to have warm, comforting food. Here are our five all-time favourite comfort food recipes that will make your cocooning experience complete:
1. Texan pulled pork chili
Nourishing and comforting!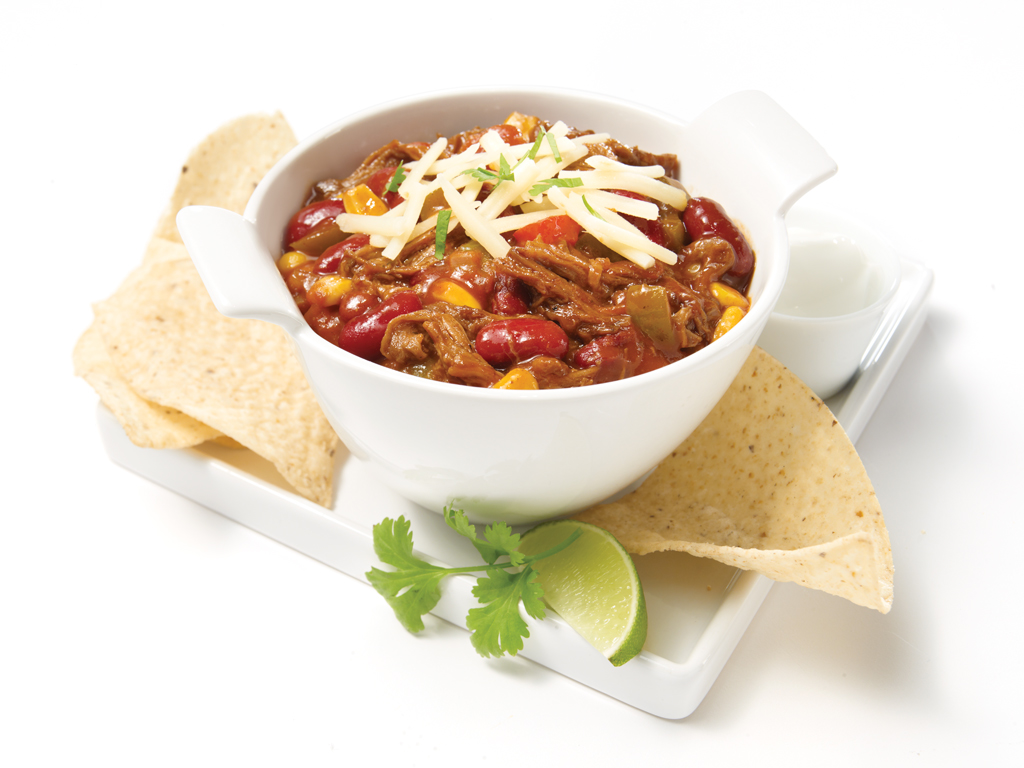 2. Crunchy macaroni and cheese casserole with bologna
Olymel reinvents a classic!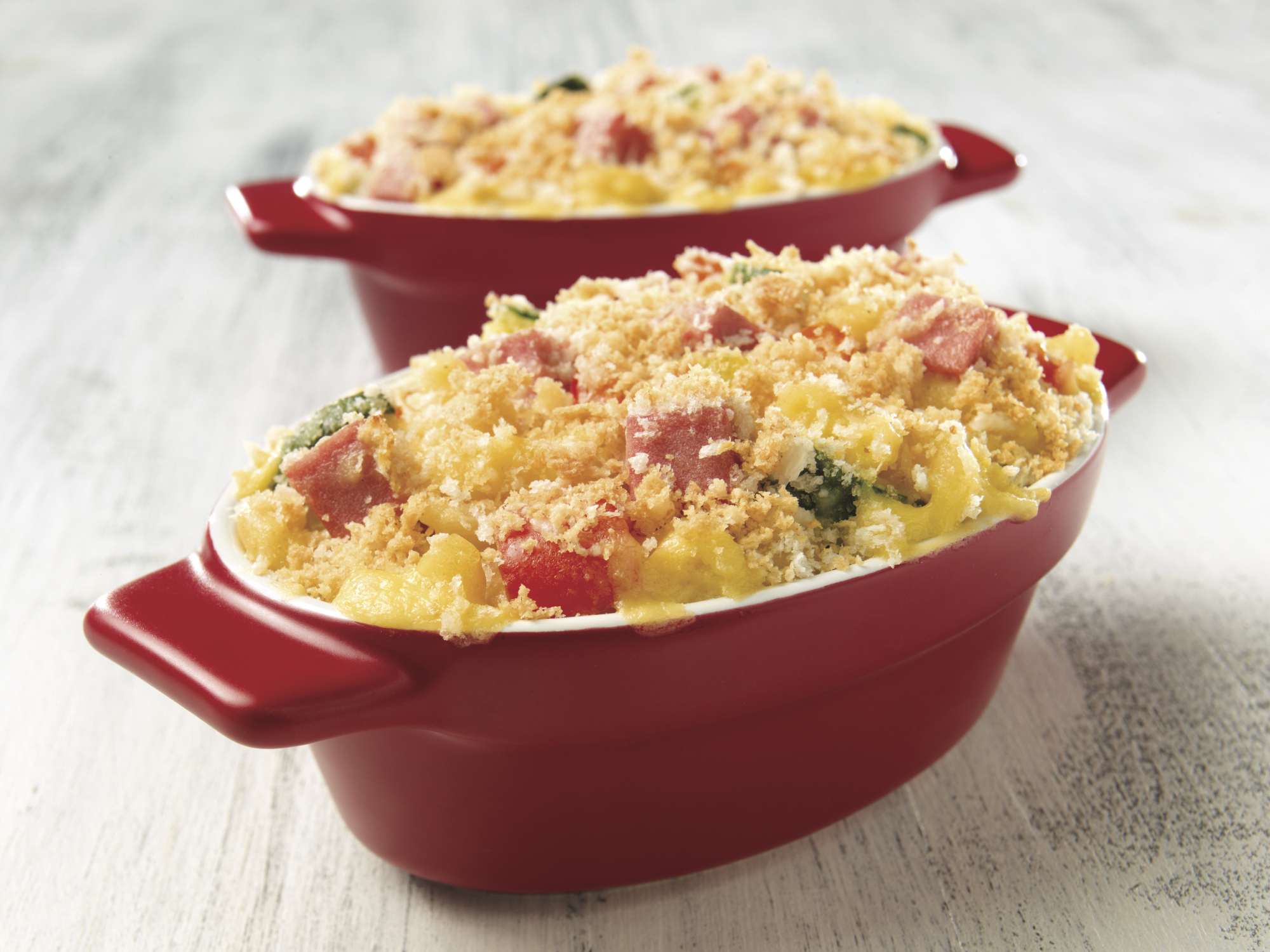 3. Ham, zucchini and pear chowder
A delicious meal in a bowl that's not too heavy.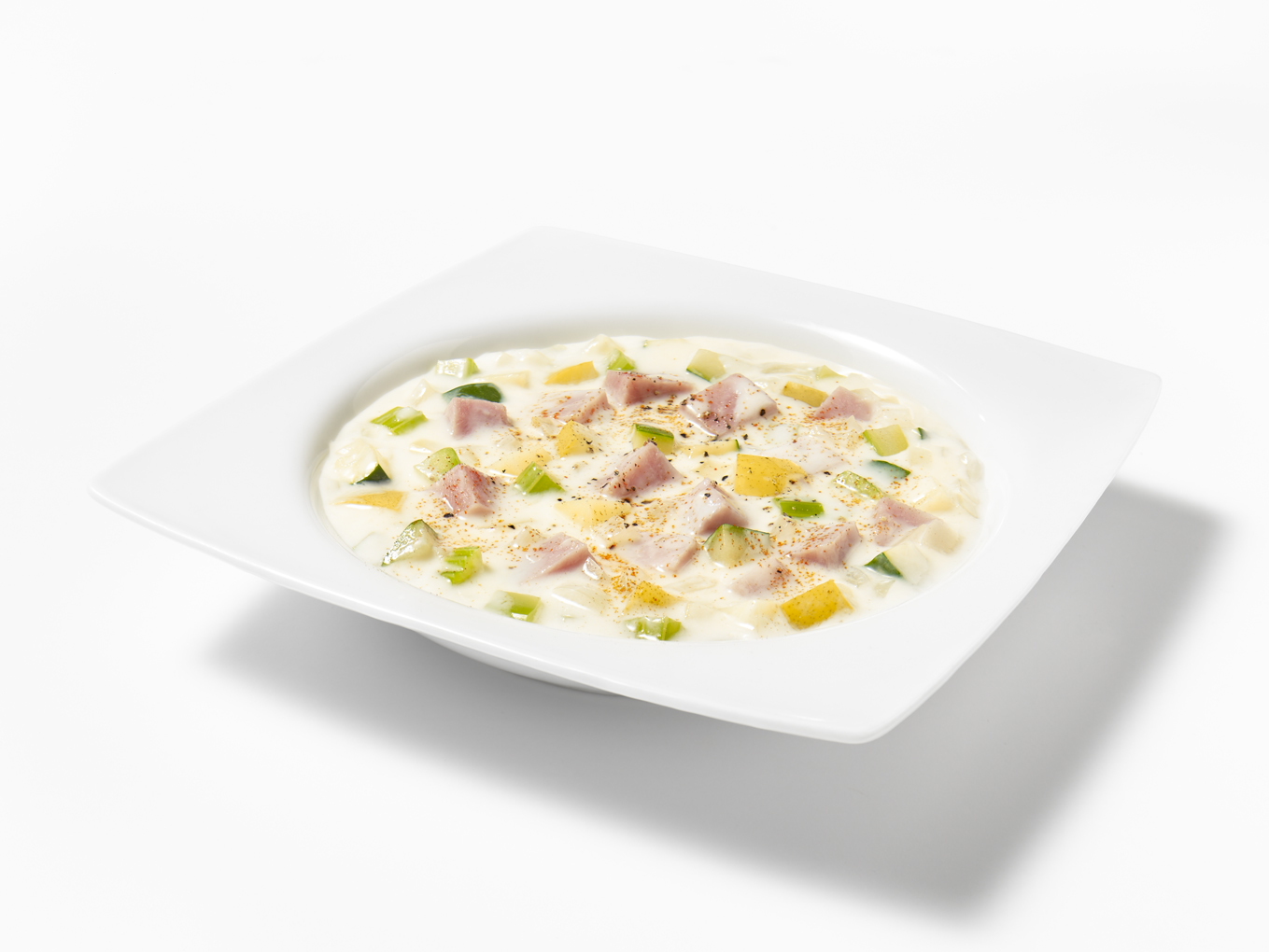 4. Frittata with salami, vegetables and herbs
An easy brunch recipe, perfect for long, lazy mornings.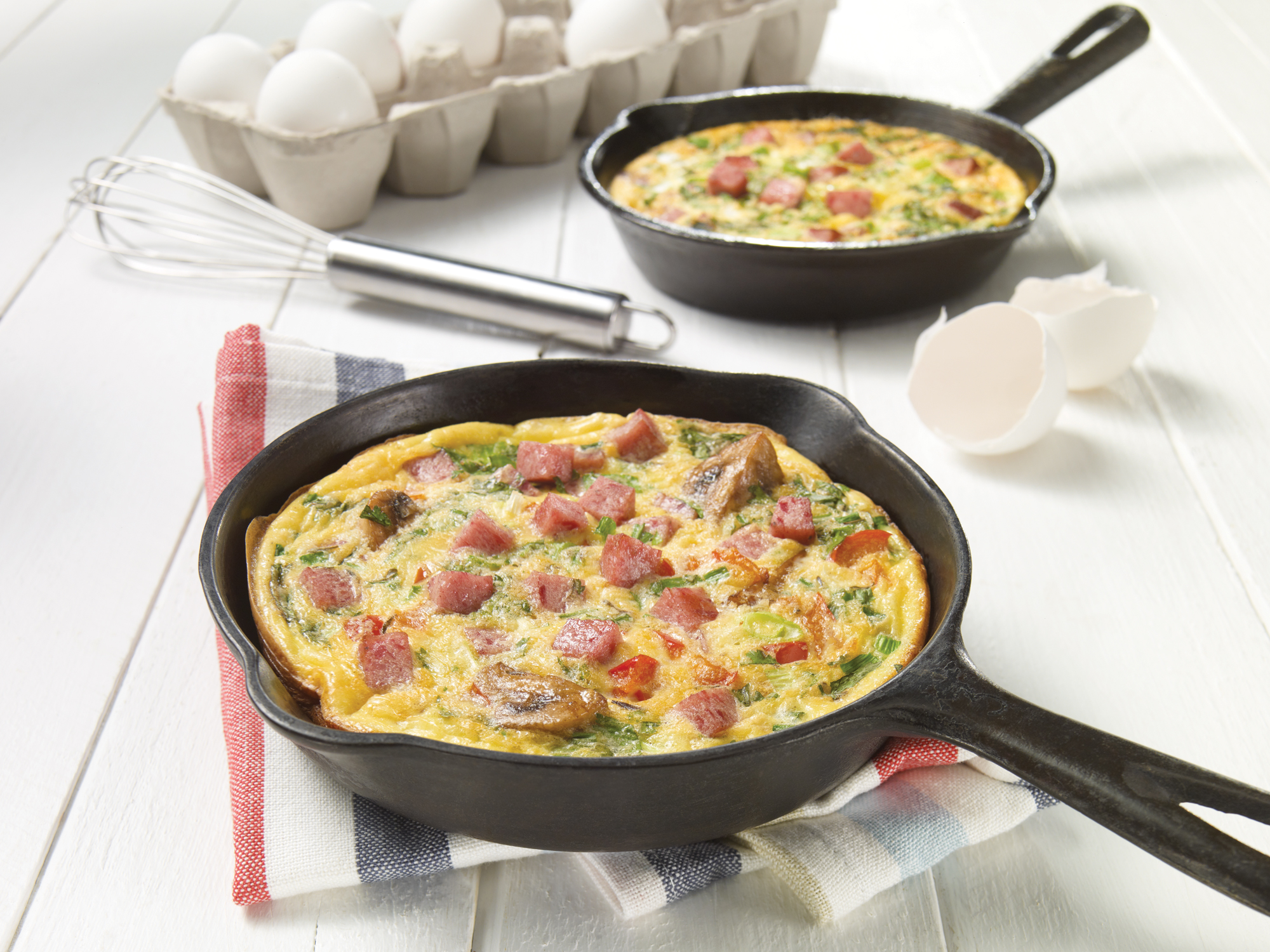 5. Mild Italian sausage cannelloni au gratin
A flavourful, comforting dish that will satisfy the heartiest appetite.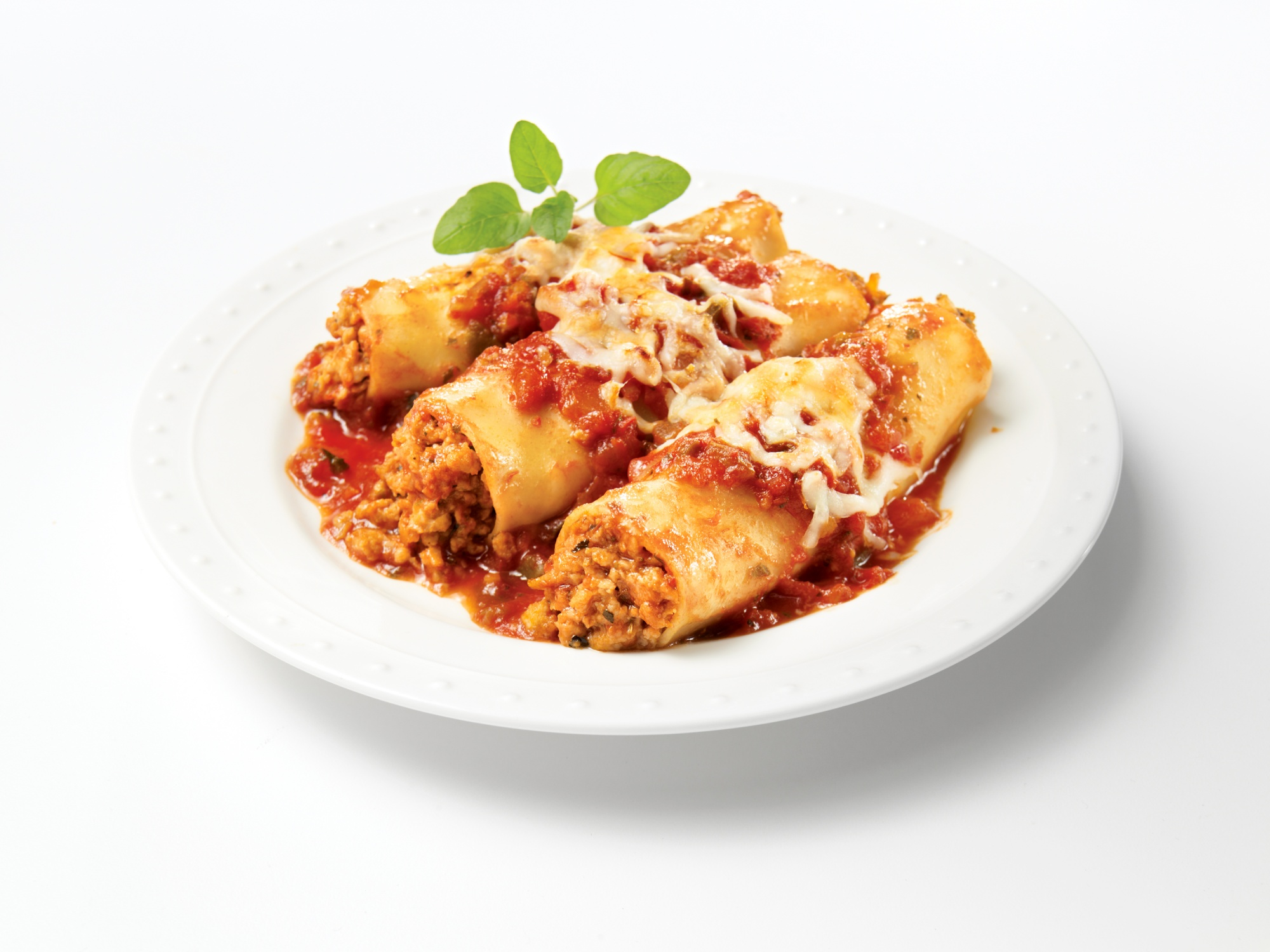 ---