Bacon Avocado Freezer Roll-ups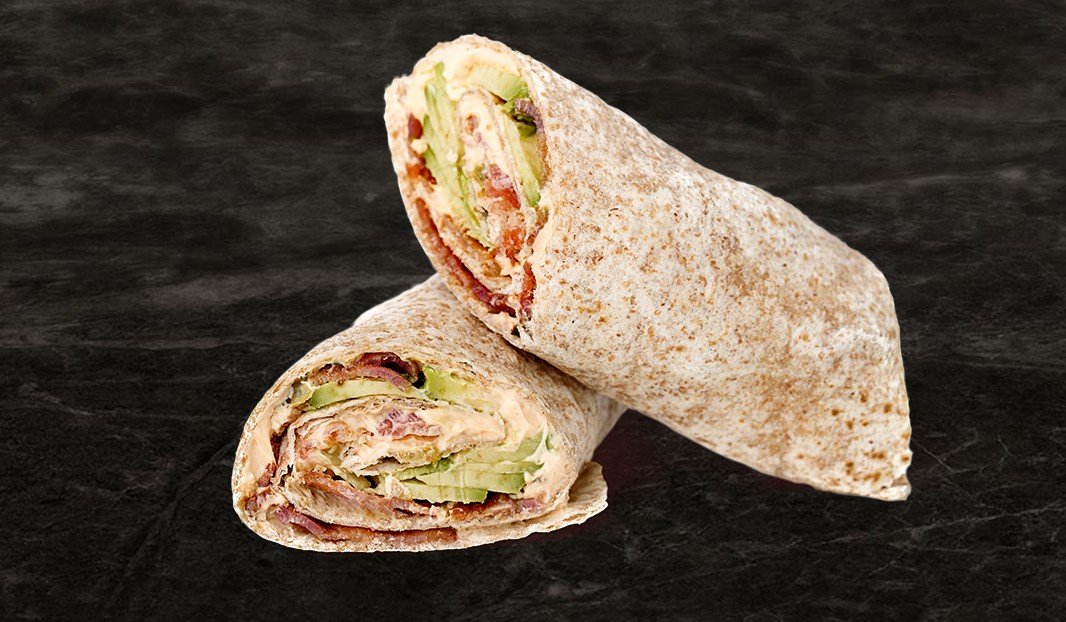 ---
---
preparation time
00:15 15min
---
---
---
ingredients
12 slices bacon, cooked
½ cup (125 ml) whipped jalapeño cream cheese
2 avocados, sliced
6 wheat tortillas
instructions
Place the tortillas flat on a work surface and spread generously with the jalapeño cream cheese.
Place 2 slices of bacon on each tortilla, then several avocado slices.
Roll up the tortillas and wrap them individually in waxed paper.
Repeat the process with the other 3 tortillas.
Place the 6 roll-ups in a sealable container and freeze until moving day.
---