---
3 simple tips to make your soirée a smashing success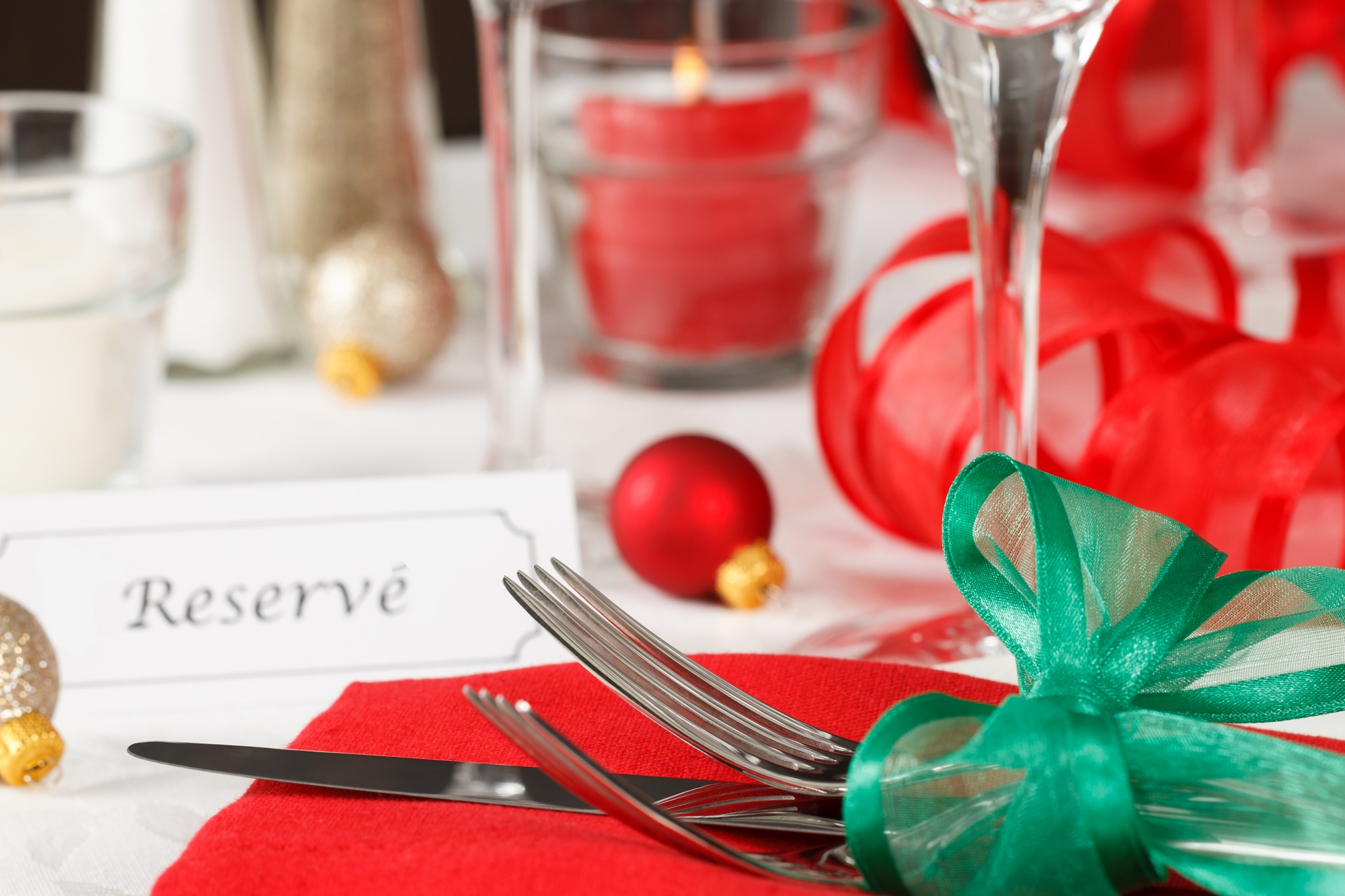 Having people over one evening this holiday season? Here are three tips to help you entertain family and friends in style and actually enjoy your evening yourself!
Tip 1: A little bit of organization
You already know this but it's worth repeating: the secret to success is preparation. The more you get things ready in advance, the less you'll be stressed when the big day finally comes.
First, determine the kind of party you want to throw: a sit-down dinner, buffet or a chic cocktail party? It all depends on the number of guests and the available space.
Next, put together your menu making sure you stick to proven favourites. When you're having a large group over is not the time to take any chances on the latest trending dish.
Once the menu's decided, make a comprehensive grocery list. That way you'll avoid going back to the store two or three times during the busy holiday shopping season.
Do we have to remind you to include the wine and spirits on your list? Avoid the rush by getting these purchases out of the way a few days beforehand.
If you can cook any dishes in advance, go for it! You'll gain much-needed breathing room come party time.
Are people sleeping over? Plan ahead.
If you opt for a sit-down dinner, on the big night assign places for guests as you are setting the table. Though etiquette dictates never separating young couples and seating the hosts at the head of the table, just follow your instincts and you'll be fine.
Tip 2: Ask for help
There's nothing wrong with asking for help, whether it's from your partner, your kids or one of your guests. Don't forget that the goal is to see people enjoy themselves… and you're people, too!
Delegate tasks: why not share out the making of hors d'oeuvres, the main course, dessert or the wine shopping to one or more guests?
Ask a friend or family member to act as DJ for the evening.
At serving time, line up a couple volunteers to lend a helping hand.
Tipp 3: Add a small personal touch!
Often the WOW factor at a party comes from the little personal touches you add. Some ideas: have a special theme (for example, everyone dresses in black and gold), serve a cocktail that's completely out of the ordinary as a party starter, or a make a centerpiece that gets everyone talking. For six holiday decorating ideas that are super easy to do, click here.
---