---
Whatever his passion, find the gift he'll love!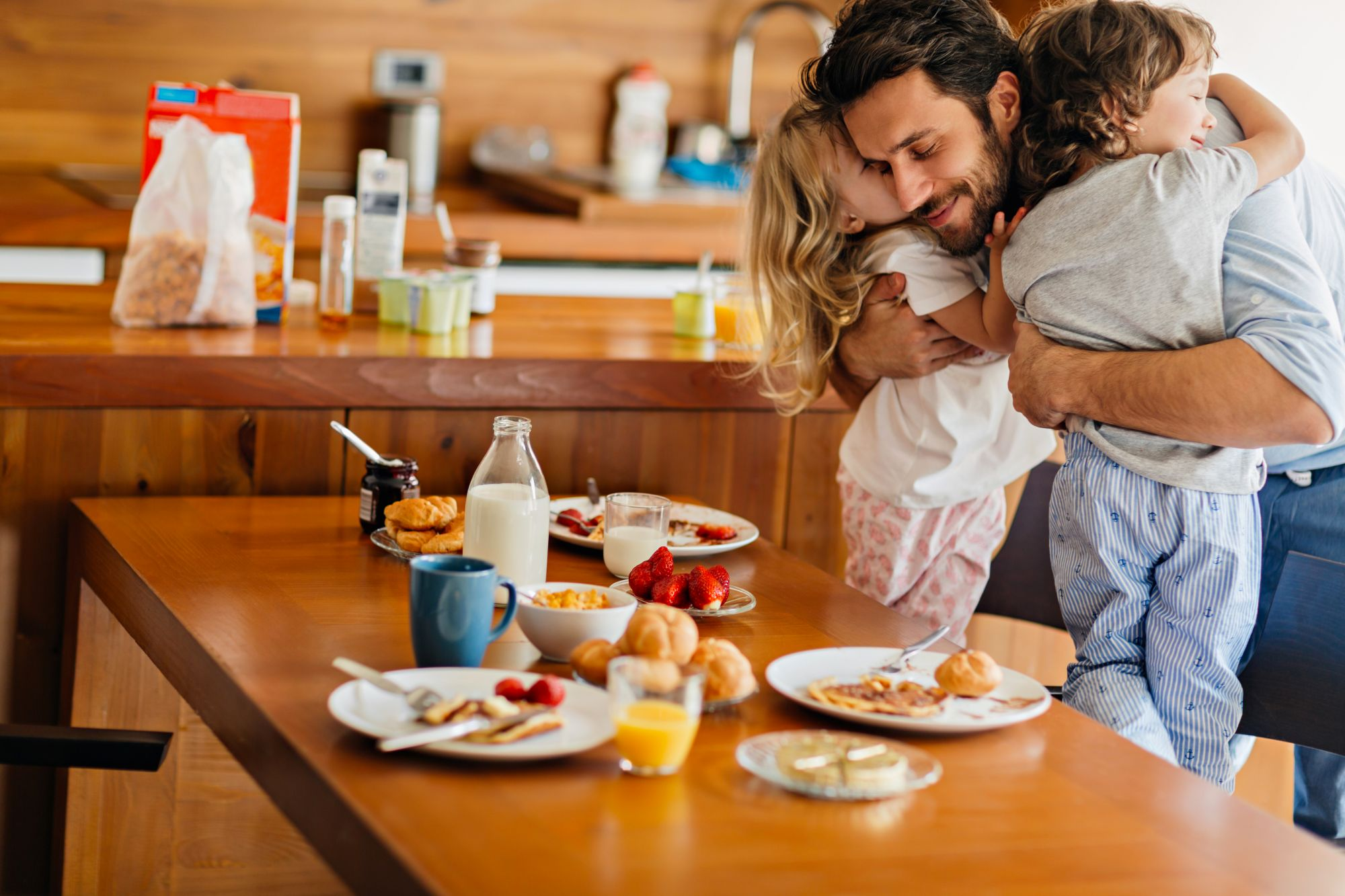 Father's Day is just around the corner, and that means the age-old hassle of finding a gift. Not to worry, you can count on us to come up with some gift ideas that'll make his day, wherever his interests lie.
1. For the outdoorsman
For nature lovers who dream about their next camping adventure, who flip incessantly through the pages of the Canadian Tire catalogue and who spend hours watching fishing videos on YouTube, how about a gift certificate for SEPAQ? It'll help him plan his next excursion… and keep him from going stir-crazy until then!
2. For the music lover
For the dad who's into music, no matter what kind, who worships his collection of vinyl, who is always humming a tune, who has about a 1000 different playlists on Spotify, how about some concert tickets? With the number of music festivals slated for this summer, finding one that fits should be easy.
3. For the sports nut
For the couch athlete, who pores over stats like some people read novels and who likes to have his buds over to watch all the games, starting with the very first round of the playoffs(!), how about a personalized case of 24 local microbrewery beers that you carefully select yourself?
Or for the real life athlete, who's always running, biking, getting CrossFit, etc., how about a wearable technology gadget, like a workout monitor (Fitbit, Garmin, etc.)?
4. For Mr. Handy
For the guy who gets things done around the house, who loves to repair, replace, install, upgrade, design, and build stuff, but who keeps misplacing one mission-critical tool after another, how about the tool box to end all toolboxes? Goodbye screw- and nail-stuffed baggies, so long lost or misplaced tools!
5. For the king of the grill
For the master of the BBQ, the monarch of marinade, the resident expert in degrees of doneness, who wields his tongs and spatula with dexterity, grace and confidence, how about turning the tables and cooking him one of Olymel's incredible BBQ recipes? Make his Father's Day unforgettable by setting him up in a comfortable chair with a bacon Bloody Caesar and cook him one of Olymel's many amazing dishes for the BBQ
---