---
Bacteria found in our environment love heat. The internal temperature of food is a determining factor for the growth of micro-organisms. The danger zone for food is between 4ºC/39ºF and 60ºC/140ºF. Bacteria double in number every 15 minutes within this danger zone.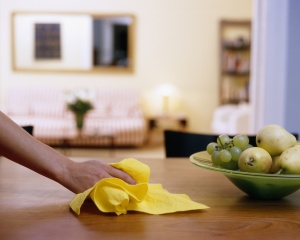 To prevent bacterial growth:
Thaw and marinate the meat in the refrigerator.
After cooking, cool the meat and dishes in the refrigerator.
Clean and sanitize utensils and work surfaces.
During storage, handling and cooking, always pay particular attention to cross-contamination (e.g. raw meat coming into contact with cooked meat about to be eaten).
Place the grilled and cooked meats on a clean plate, not on one used for raw meat.
Don't leave meat unrefrigerated for longer than 15 minutes. Store meat in the refrigerator as soon as possible.
For improved freshness, use ground pork within 24 hours of purchase.
---