---
An all-you-need-to-remember checklist!
Finally got the Halloween decorations stowed away? Nice job. But don't get ensconced in front of that big screen just yet: it's time to deck out the house with the Christmas decorations! Before you do that, make sure the house and garden are ready for those first deep freezes.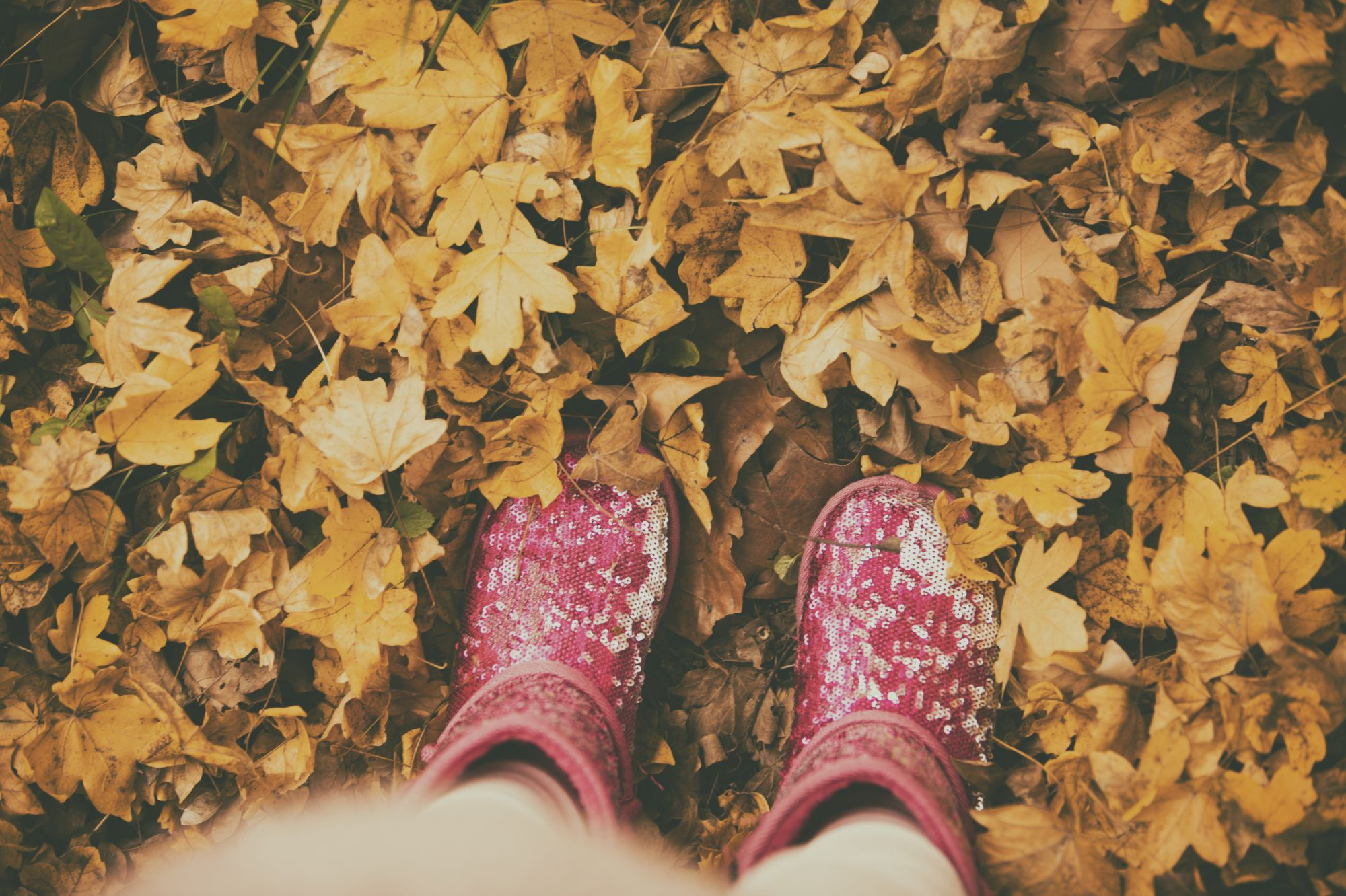 No matter how big or small your house is, there are always a million things to do. Just so you don't forget anything, we put together this handy homeowner's checklist for you.
Stoop/Balcony
• Empty and store planters
• Shake out door mats
• Clean and put away barbecue
• Clean and store outdoor furniture
• Sweep
Garden
• Repair trellises and fence
• Remove annual plants
• Prune back perennials
• Weed and turn soil one last time
• Dig up and store summer bulbs and plant fall bulbs
• Install protective plant coverings as needed
Yard
• Weed and rake
• Close water outlets
• Store away hoses and sprinklers
• Clean up and store fire pit, if any
• Prune back dead branches on trees
• Install bird feeders – listen to your inner ornithologist!
Garage
• Organize and put tools away
• Inspect and repair, if needed, garden maintenance equipment
• Keep shovels and anti-slip sand handy
• Get out the sleds, snowshoes and crazy carpets and find a good spot for them
• Have the snow blower inspected or confirm you have snow removal service
Exterior of house
• Check exterior lighting – change bulbs as required
• Clean gutters
• Remove debris from roof; inspect roof and repair any damages
• Check all vents
• Stack firewood for fireplace or stove
You sure work up an appetite doing outdoor chores! When your winter prep session is done, curl up with our amazing collection of comfort food ideas by clicking here.
---