---
Gather the family and make your own fun decorations and disguises! costumes ?
What better way to spend Easter weekend than doing a little do-it-yourself crafting with the family! Because you know those Easter egg hunts are over in less time than they take to set up… ☺… and we have to keep our little bunnies busy!
These ideas are super simple and give you something to focus your creative energies on between mouthfuls of chocolate!
1. Chocolate delivery critters
A cute way to give those little Easter treats!
Crédit photo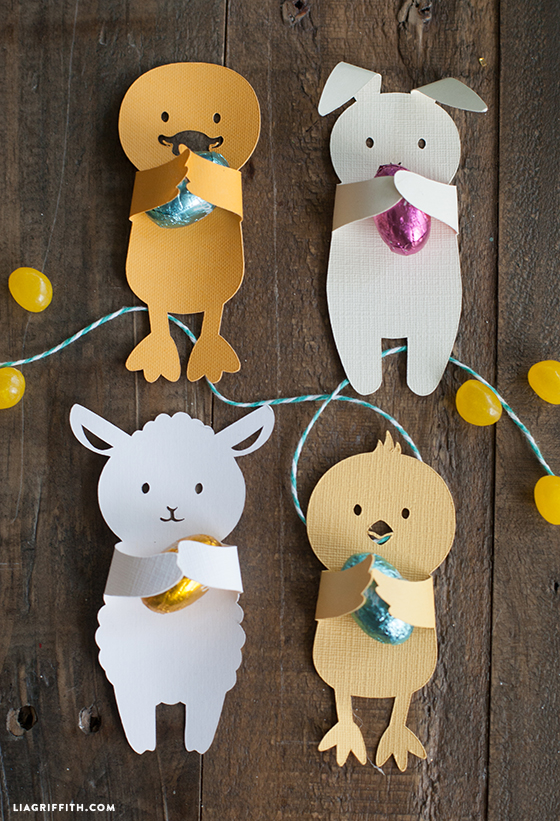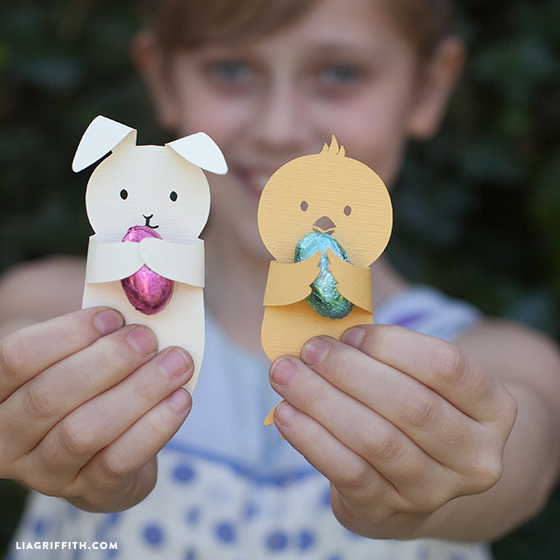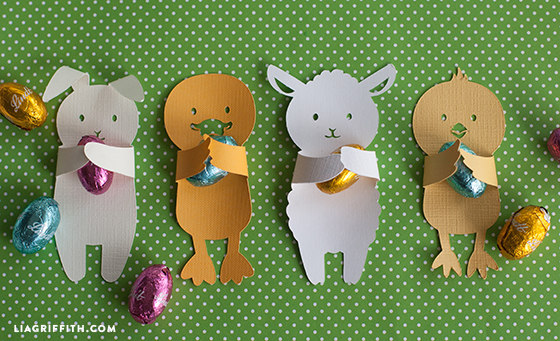 2. Easter bunny egg basket
You'll find everything you need at the dollar store.
Crédit photo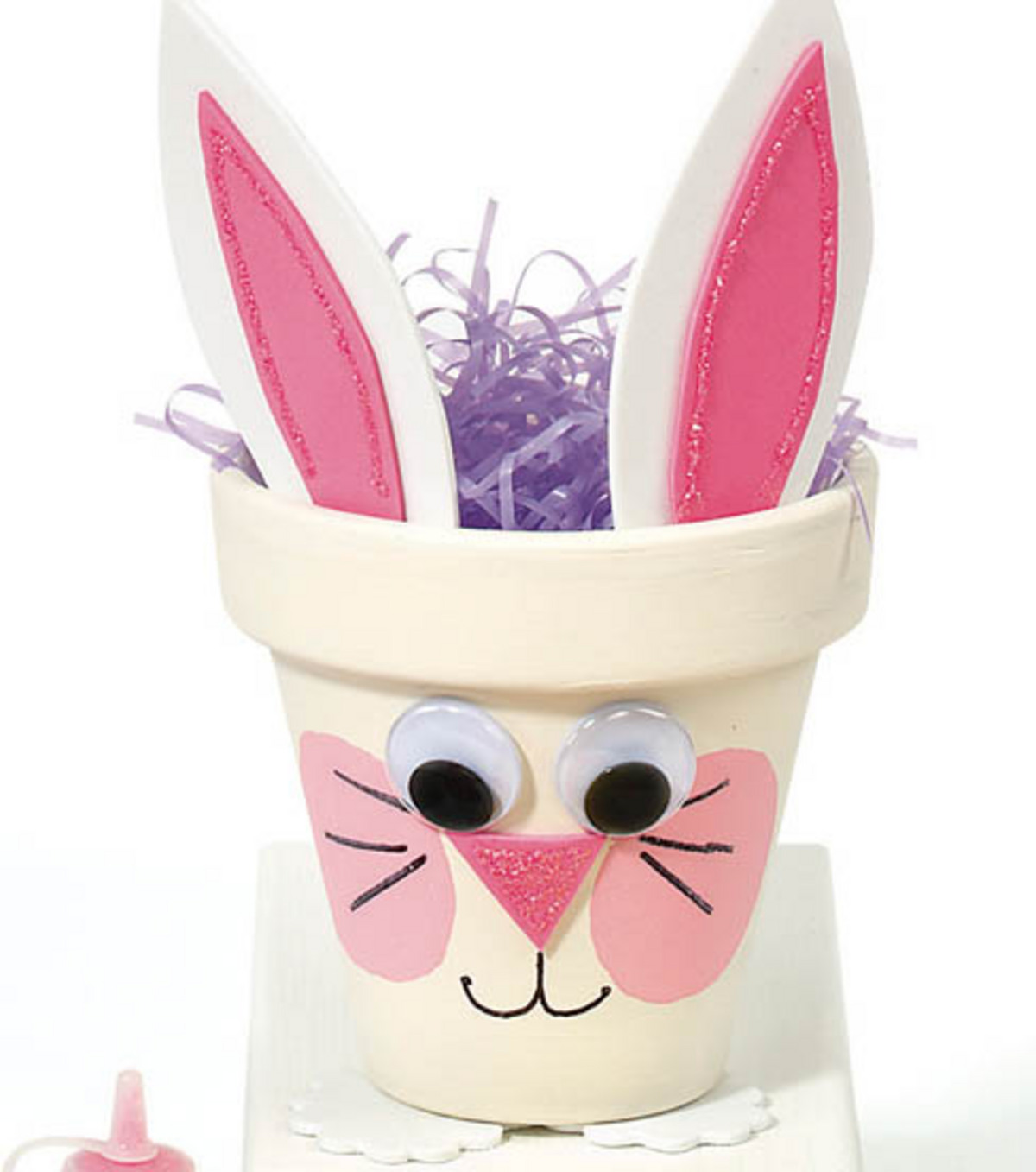 3. Adorable bunny mask
Transform your kids into mischievous little rabbits with this mask made out of paper plates, popsicle sticks and construction paper!
Crédit photo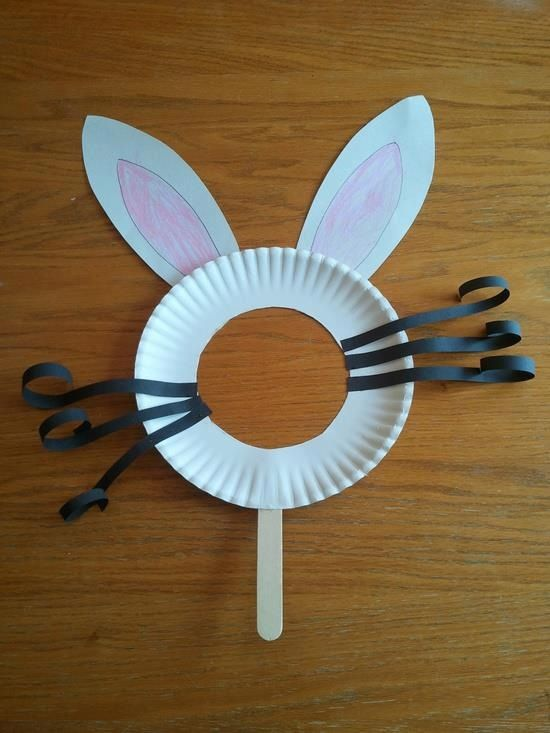 4. Easter hats
Tradition dictates you wear your very best bonnet at Easter! Make yours with construction paper and different kinds of decorations; the possibilities are endless!
Crédit photo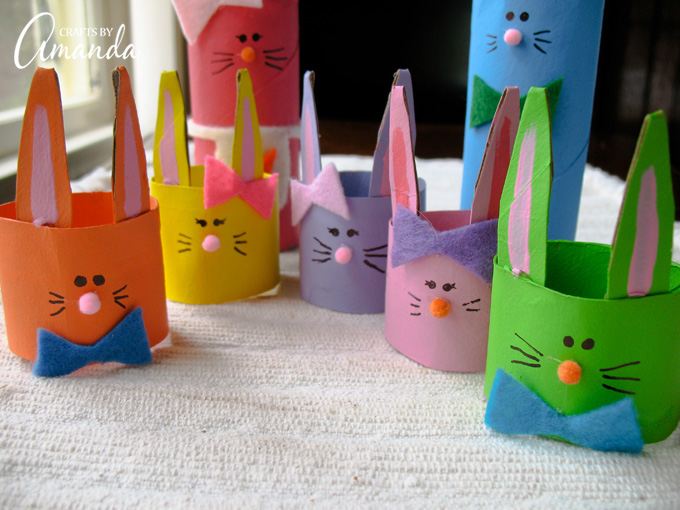 The gang is sure to get the munchies during your crafting session, so check out our snack recipes by clicking here!
---