At Olymel, we're in love with bacon.
That's why we came up a special section that's all about bacon and its infinite possibilities!
There are just so many awesome foods, recipes and meals you can concoct with bacon, it'll make your head spin! Bacon truly is the cook's best friend!
From comfort food to gargantuan brunches, on pizza or in tacos, there are a thousand and one ways to enjoy bacon.
Now you, too, will have everything you need to know to become true diehard bacon fans like us!
---
Guess the number of slices in a 2-inch stack of Olymel bacon.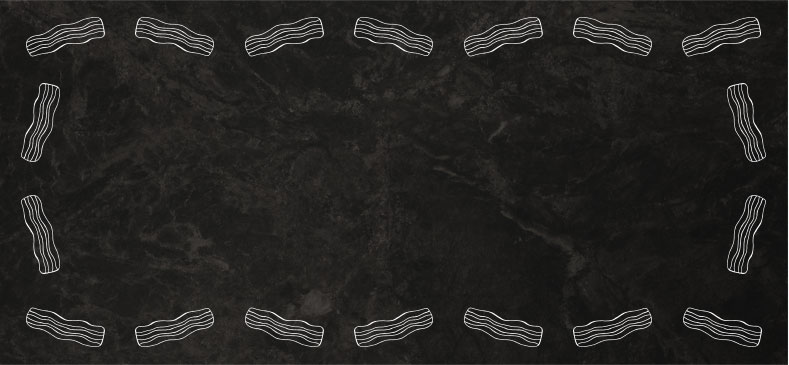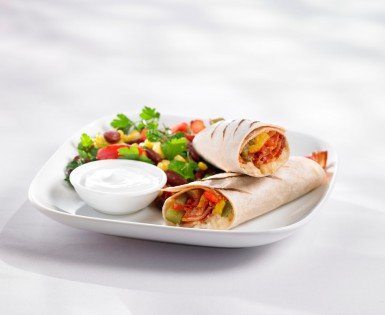 Grilled Bacon wraps with cheese and peppers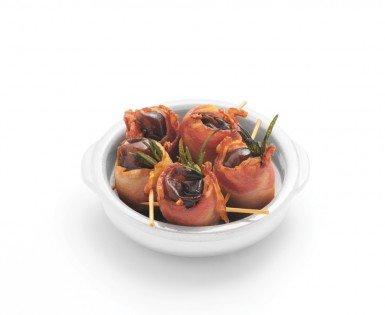 Dates and bacon bites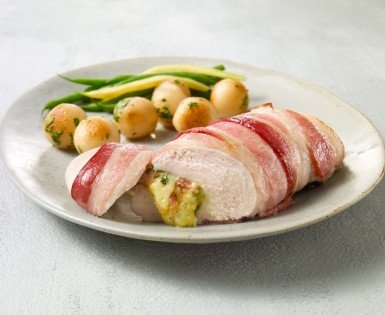 Chicken breast with basil and three cheeses, stuffed with Bacon