Olymel presents: nitrite-free deli meats
We've just launched a new, nitrite-free line of deli meats in grocery stores. But what are nitrites, exactly, and what role do they play in your diet?
Here's some useful information to help you out.
---
Sodium nitrite has been added to meat for over 100 years. It is specifically added to deli meat not only as a preservative, but also to give it colour and flavour. Nitrites can also be found naturally in other foods, such as beets, lemon juice and celery.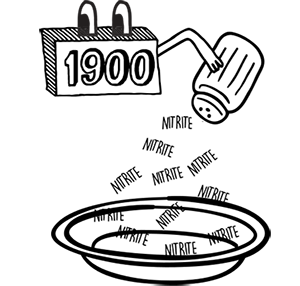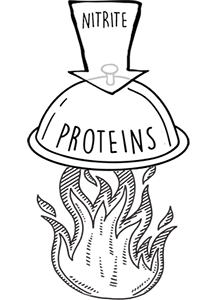 Nitrites are harmless on their own, but when combined with protein and heated to high temperatures — as with deli meat —nitrites become nitrosamines, and consuming too much of these can be harmful to your health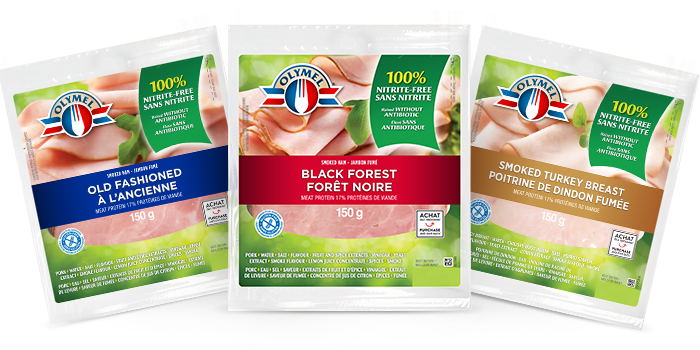 "You can't go less than zero"
Our nitrite-free deli meats
Besides being 100% nitrite free, these products don't contain any chemical additives or added sugar. They are also gluten free. Best of all, they have the same great taste as your favourite Olymel products!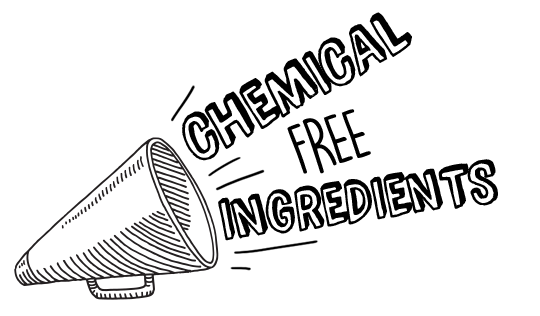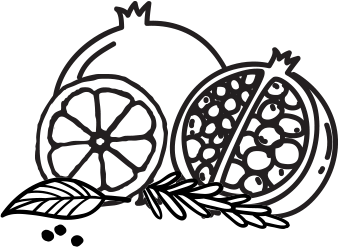 We've replaced nitrites with simple, healthy ingredients, including citrus, pomegranate, yeast and spice extracts, which help preserve these meats and give them their delicious taste.
Nothing but the best for you and your family.