Ham, lima bean and red pepper stir-fry.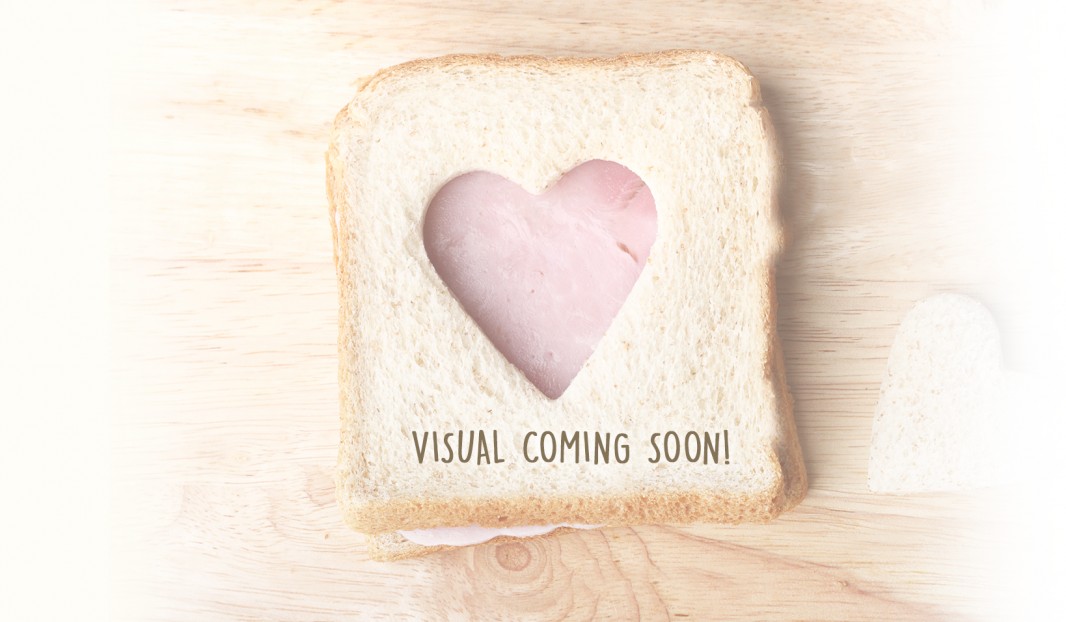 ---
---
preparation time
00:10 10min
---
---
---
« Serve on a bed of rice or pasta. »
---
It's true that vegetables are really good for you and we need to eat even more of them, but doing the selling job on the family isn't always easy. This stir fry recipe with ham, Lima beans and red peppers will help your cause. Long live #vegetable power…with ham!
ingredients
550 g of Olymel Smoked Ham, cut in large pieces
15 mL (1 tablespoon) of oil
15 mL (1 tablespoon) of butter
1 clove garlic, chopped
1 onion, roughly chopped
1 red pepper, diced
350 mL of Lima beans, thawed and blanched
1 pinch nutmeg, freshly grated
10 mL (2 teaspoons) of cornstarch
125 mL (1/2 cup) of chicken stock
Salt and freshly ground pepper to taste
Fresh herbs, chopped (parsley, basil, tarragon, coriander)
instructions
Heat oil in a large pan and melt butter. Sauté ham over high heat till nicely browned. Add vegetables and cook for 2 to 3 minutes. Add nutmeg.
Dissolve cornstarch in chicken stock.
Pour stock into pan and mix well to coat ham and vegetables.
Bring to a boil and let simmer until mixture has thickened.
Correct seasoning if necessary. Serve sprinkled with fresh herbs, with rice or pasta.
---