---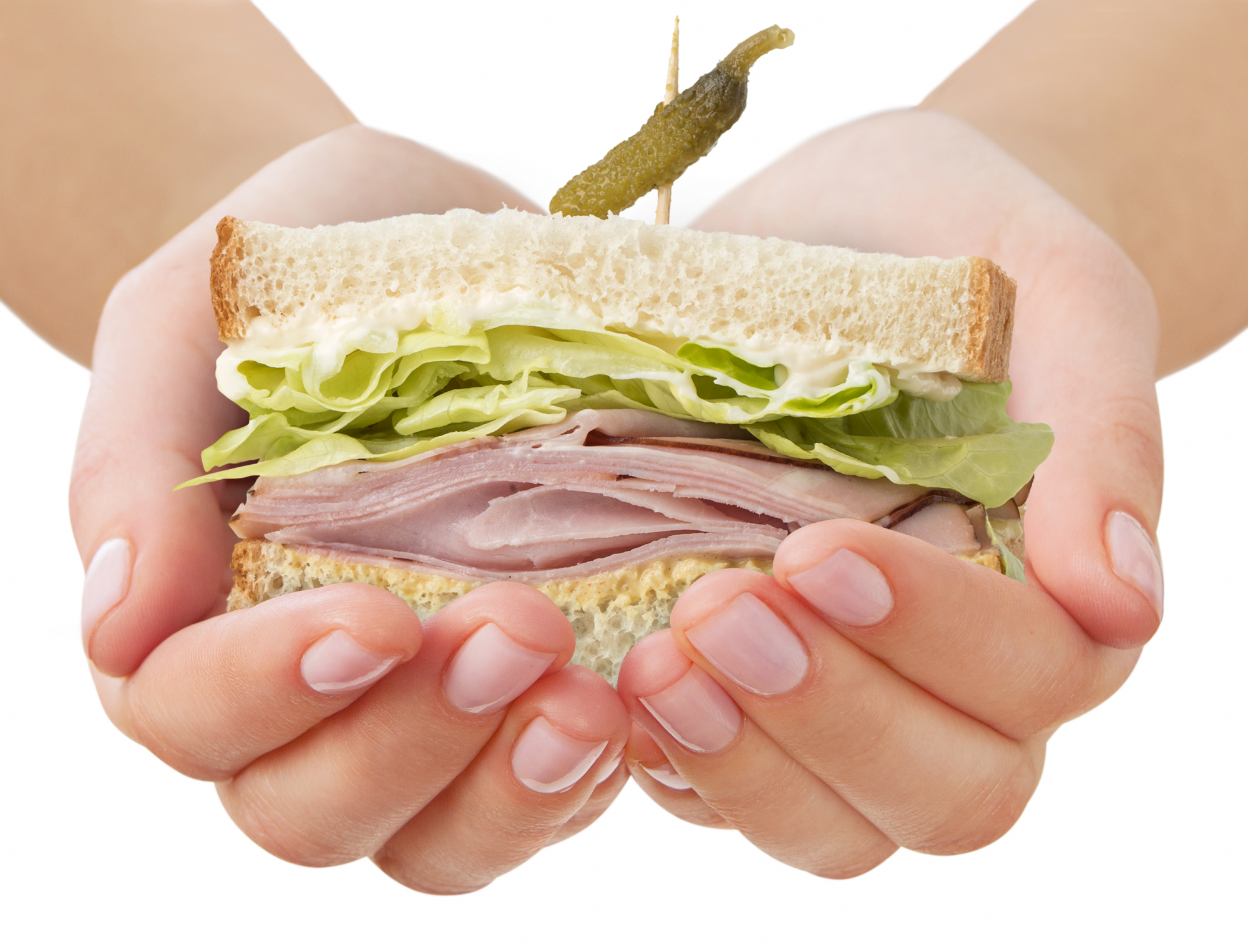 Olymel makes a $1,250,000 commitment to Quebec food banks
"What are we having for supper?"
It's a question you hear every day when your family starts looking forward to the delicious meals you prepare for them.
But imagine for a second that the only thing you could say was… "nothing". That's the situation about 5% of the Quebec population is faced with regularly.
Quebecers are hungry
Hunger touches more households than you think: In Quebec, there are over 400,000 people who turn to food banks each month. That represents 1,900,000 requests for food monthly.
According to the Banques alimentaires du Québec (BAQ), when you know that over one third of requests involve children and that more than 12% of food bank users are first-time visitors, it's clear that no one is really out of hunger's reach.
When demand outstrips supply
For a few years now, the number of emergency requests has been on the rise: every month there are about 100,000 additional requests.
At the same time, food banks and community organizations struggle to meet this growing need: in 2017, close to half of the organizations supplied by the BAQ network ran out of food.
Giving back to those in need
In order to become part of the solution to this situation, in concert with Flamingo and Lafleur, in 2017 we launched the Purchase to Give Back program. This initiative aims to support all 19 of the food banks that make up the BAQ network.
Our common pledge: give back $1,250,000 to the food bank network by October 26, 2018.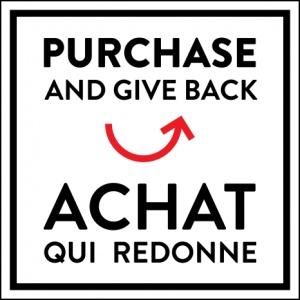 In 2017, each of Olymel's locations took the initiative to organize concrete activities in support of their communities. Whether they took the form of volunteering, collecting food or financial donations, we all made an effort to come to the assistance of those in need.
The Boucherville Distribution Centre is a great example of the solidarity between Olymel and the BAQ. Employees of the centre decided to lend their support to Moisson Rive-Sud, which was experiencing operational issues at its warehouse. In order to improve efficiencies, about thirty employee volunteers spent an entire weekend reconfiguring the warehouse, an effort with a $32,000 value in kind. Léo Parent, Olymel's distribution centre director, said: "It was the best kind of help we could give them. Thanks to the volunteer team, we really made a difference when it came to feeding the people."
--
When you choose Olymel's Lafleur or Flamingo products, you're contributing to feeding your family, but also to satisfying the hunger of hundreds of thousands of people across Quebec. Next time you're at the grocery store, look for our products and help make a difference in the lives of so many people.
.
---